PRIVATE & INSURANCE CLAIMS
TRUSTED SMASH REPAIRER SERVING THE INVERELL DISTRICT
We can repair your car, truck, bus, heavy machinery and motorbike.
Call us today for a quote!
Spray painting, panel beating, PDR paint repairs, sandblasting, autorobot chassis aligning + friendly customer service.
GALLERY.
QUALITY REPAIRS FOR A COMPETITIVE PRICE
Our office
Quality repairs & service
Our Tow Truck
24hr Towing Service
16 Brissett Street
Serving Inverell & surrounds
Spray Booth
Workshop looking schmick!
Full Workshop
Working hard
Looking Good!
Ready to drive home
Suzuki Respray
Small car, big spray booth
It's all in the details!
Free car wash for private and insurance claims
WHY CSR FOR YOUR VEHICLE?
CERTIFIED REPAIRER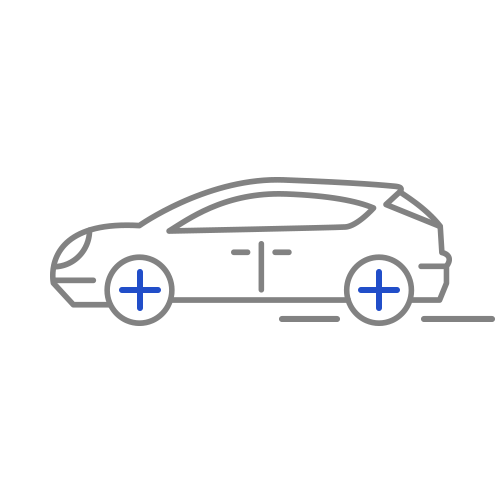 VEHICLE RANGE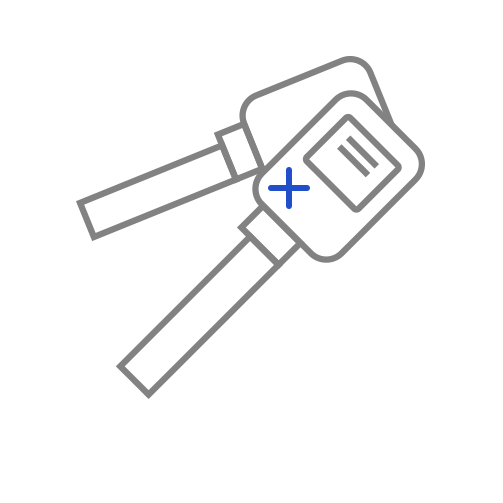 Smash repairs for cars, buses, trucks, heavy machinery & motorbikes.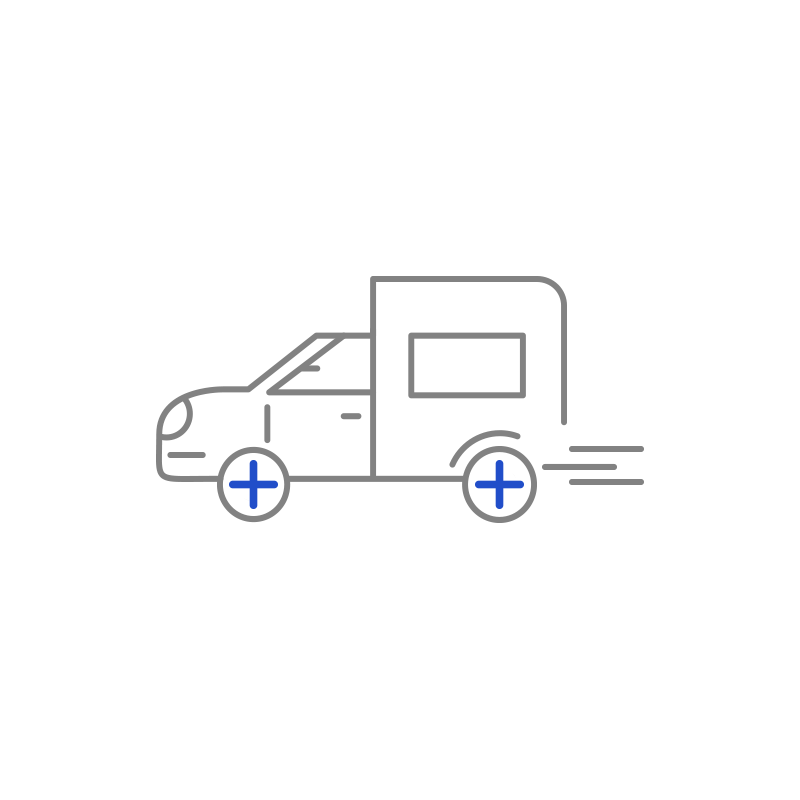 CSR delivers quality repairs for private and insurance jobs.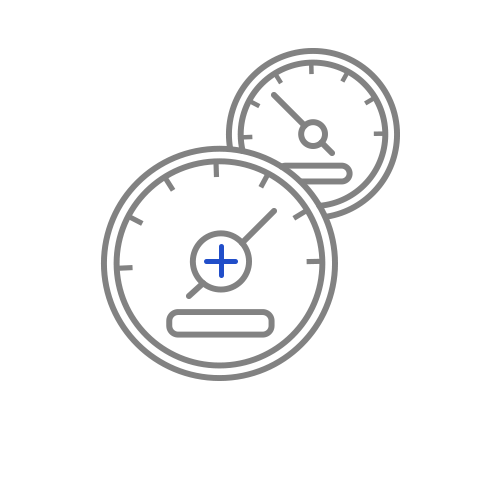 MODERN TECHNOLOGY
We use the latest equipment and ensure our team has the most up to date training.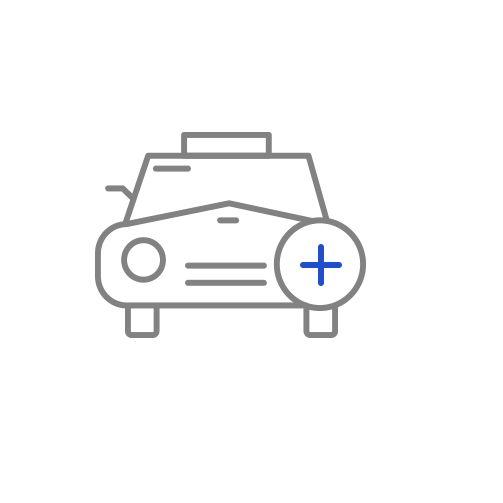 FREE VEHICLE WASH
No matter how your vehicle comes in, it will leave fixed & cleaned!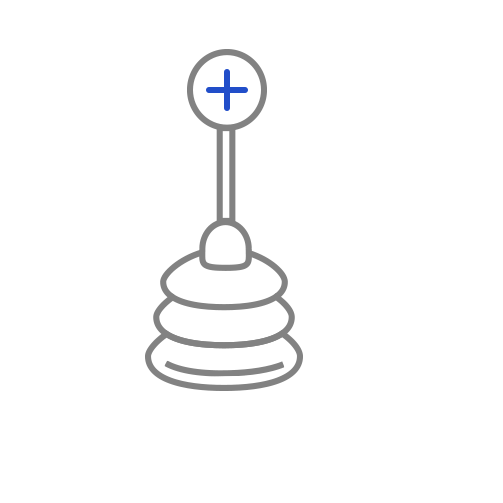 BEST SERVICE
CSR
Servicing Inverell & surrounds
Dust Extractor & Palm Sander
Smile Curtis!
Our office
Quality repairs & service
Spray Booth
CSR spray painting booth
Workshop
Still room for more...